Reading Time: 4 minutes
If you want to create a Professional Blog Website WordPress is the best solution for your blog Website with ArticlePress Theme. WordPress is a World #1 best Content management system ( CMS ) also an excellent solution for a blog website.
If you want to create a blog website, today we will explain how to make a professional blog website step by step guidelines.
Why WordPress is good?
WordPress is Free as in Freedom Open source
Free Support Community
WordPress is Easy to Customize with Themes and Plugins
Free WordPress Themes and Plugins
WordPress is SEO Friendly
WordPress Cost Effective and Flexible
WordPress is Easy To Manage
Manage Your Website From Any Computer or Mobile device
WordPress is Safe and Secure
Control Multiple Sites With A Single Admin Panel
WordPress Can Handle Different Media Types
WordPress Is Reliable
Better Time Management
WordPress is Speed and Efficiency
Learning About WordPress Is Simple
Widgets Setup Options
WordPress allows Multi-User Capability
WordPress is Easy and Quick Installation
No HTML Editing or FTP Software Required
Ability To Alter Permalinks
Synchronization With Popular Resources
Easy WordPress Plugins and Themes Updates
WordPress is Compatible Across All Browsers
Easy to create page and Posts
WordPress Can Optimize Images and Codes Helps Improve Website's Speed
Google always Loves WordPress
If you want to create a blog site, here's a simple step-by-step guide:
Sign up for Web hosting
We recommend UnivaHost Shared Hosting Elite Package.
Choice a Good domain name and hosting plan for your blog.
Complete your hosting registration process.
Install WordPress CMS using Softaculous
Install WordPress ArticlePress blog theme.
Login your WordPress dashboard and start blog post
Choice a Web hosting package and complete order (We recommend UnivaHost Shared Hosting).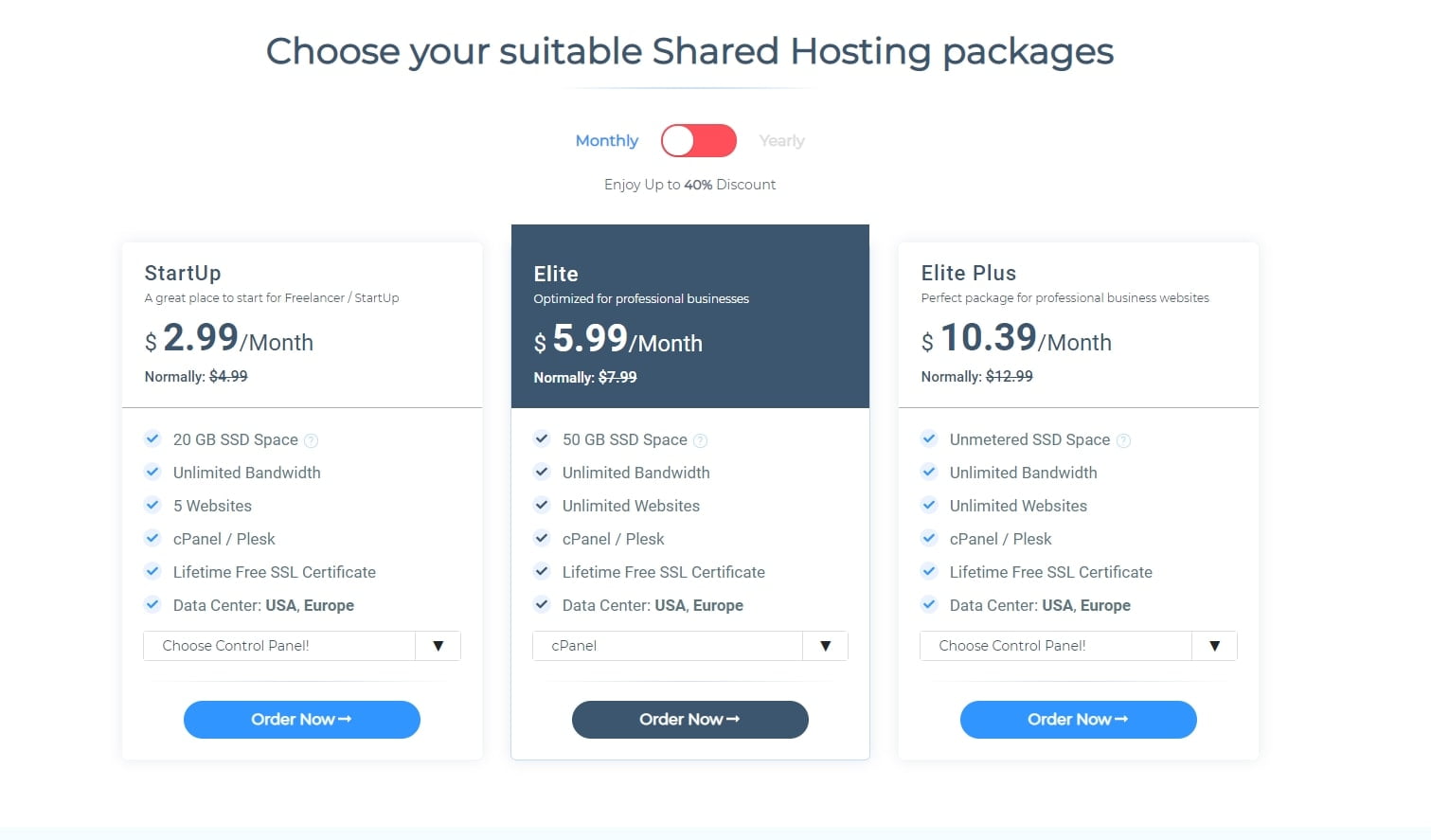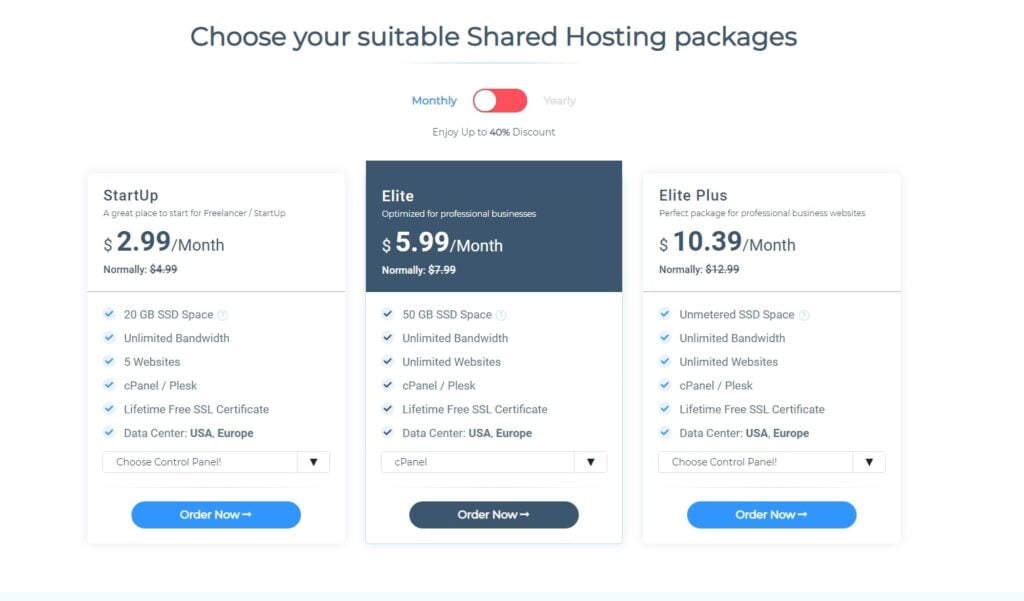 Choice a Web hosting package and domain name for your blog then complete the order process. We Recommend UnivaHost Elite Hosting Package, this package allows 50 GB SSD Space, Unlimited Bandwidth 2 GB RAM it's good for your blog also provide LiteSpeed Web server LiteSpeed is one of the best web servers you will get good speed performance on your blog site.
How to Install WordPress on your hosting cPanel or Plesk
So now login your Hosting cPanel or Plesk Control Panel and search Softaculous > Click WordPress
Now click the Install button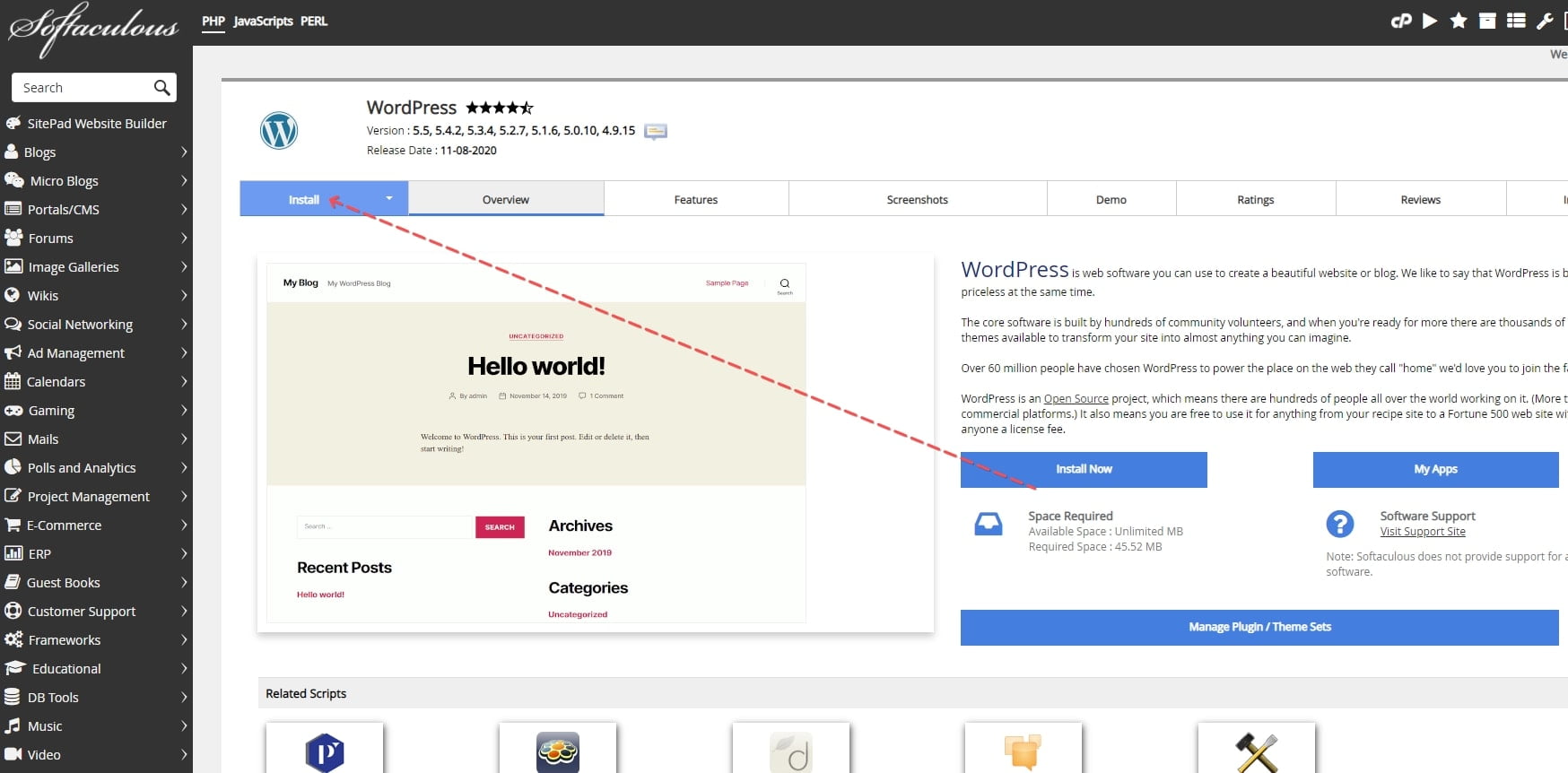 Now check the screenshot and follow the numbering instructions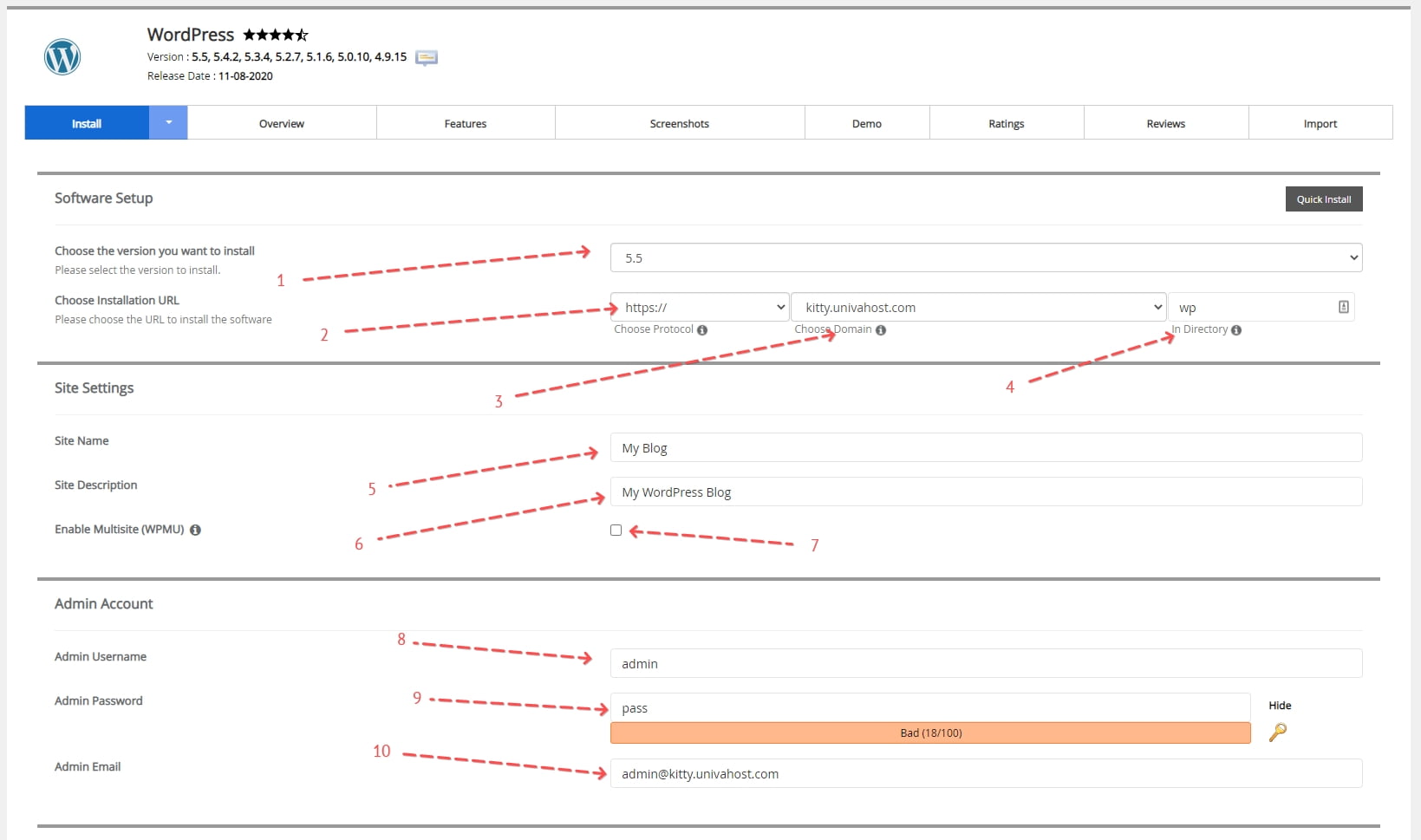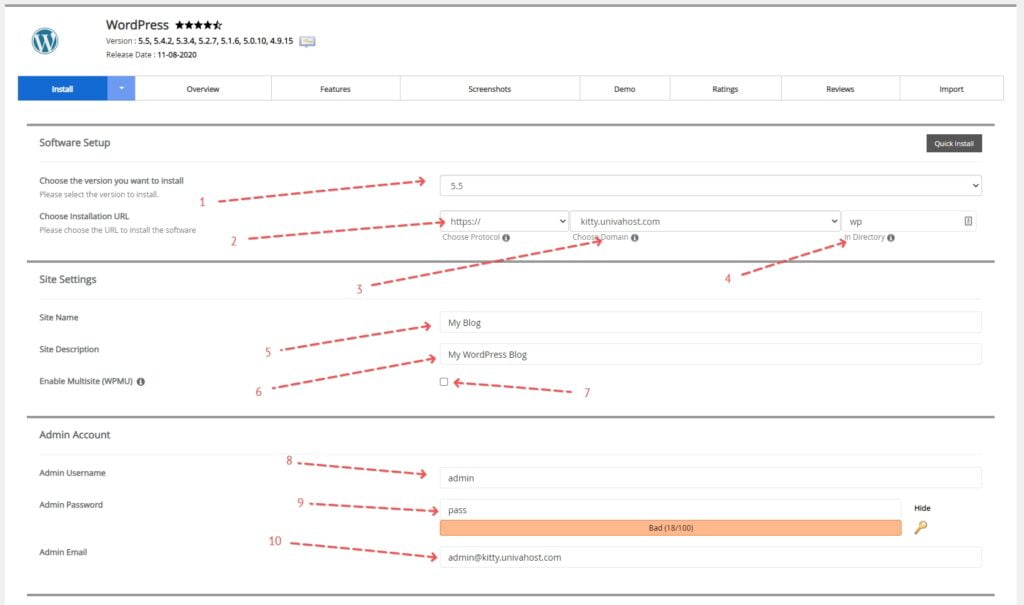 Please select the WordPress version to install we recommended Latest Version
Please choose the Protocol URL to install the WordPress CMS we recommended https
Select your domain name
if you need to install separate directory you can write directory name otherwise use empty
Your WordPress Website Name or Title
Your WordPress Website Description
If you need multisite you can select the box, This feature will Enable Multisite option for your WordPress blog. We not recommended on a single site.
Your WordPress Website user name, please try to ignore admin, website name, this type of user name
Your WordPress Password try to use strong password name for security purpose
Use an email address
Now scroll down and click the install button
After complete WordPress installation, you will get a message "Congratulations, the software was installed successfully"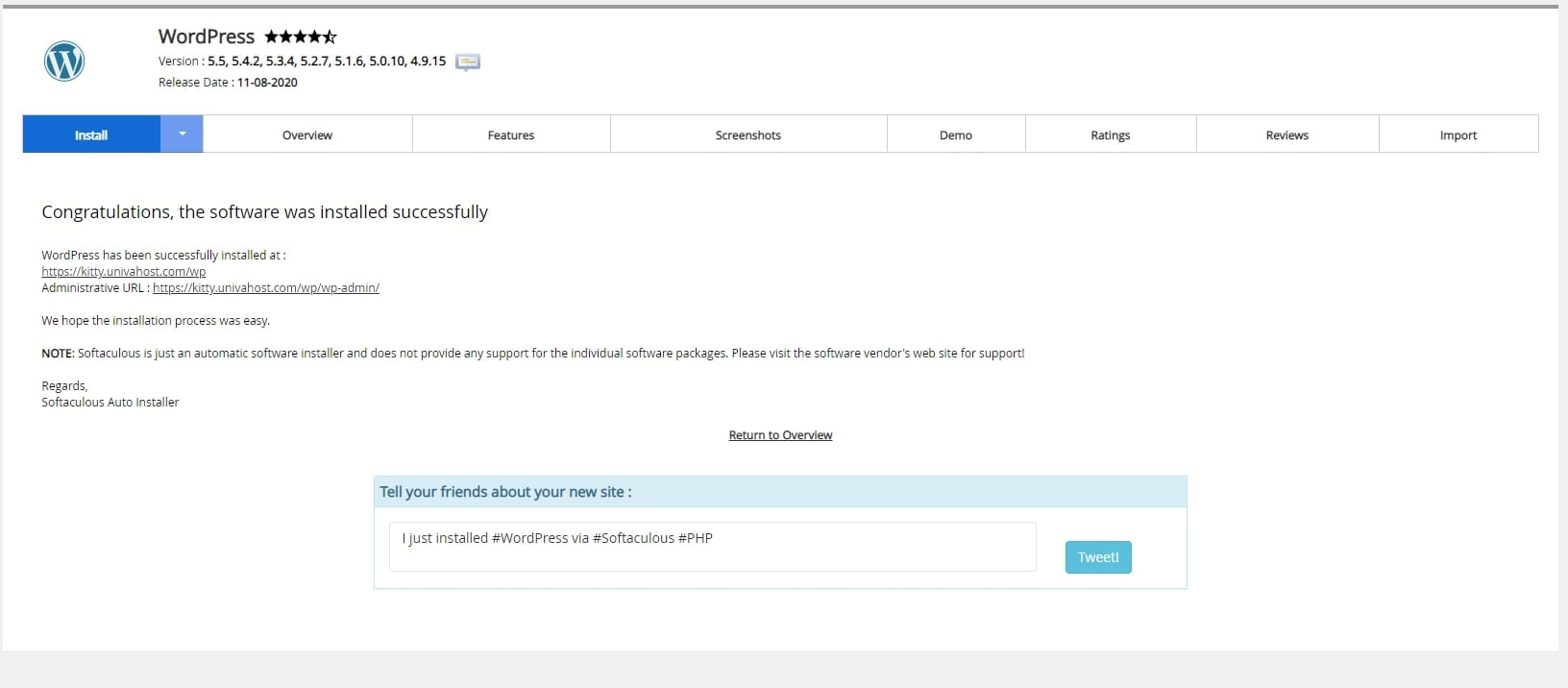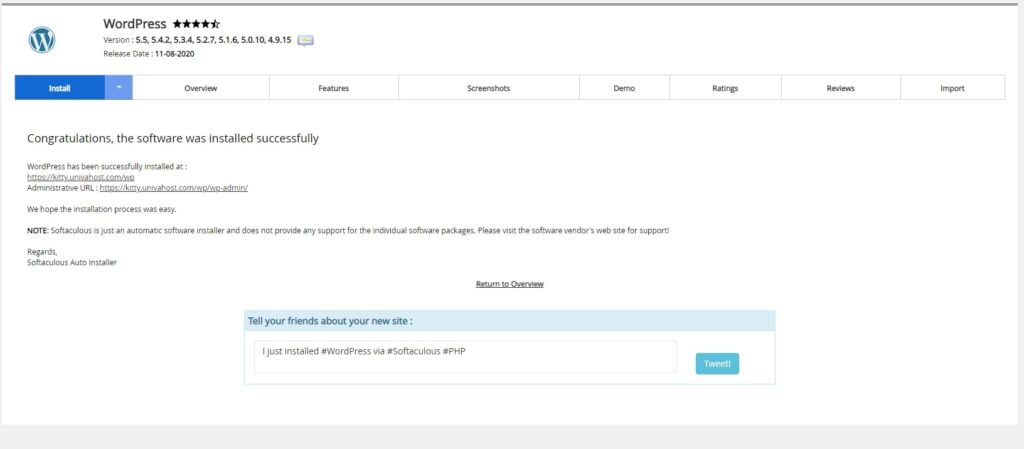 Our WordPress installation complete, Now you can login your WordPress dashboard, Example: https://yourdomain.com/wp-admin it's your login URL.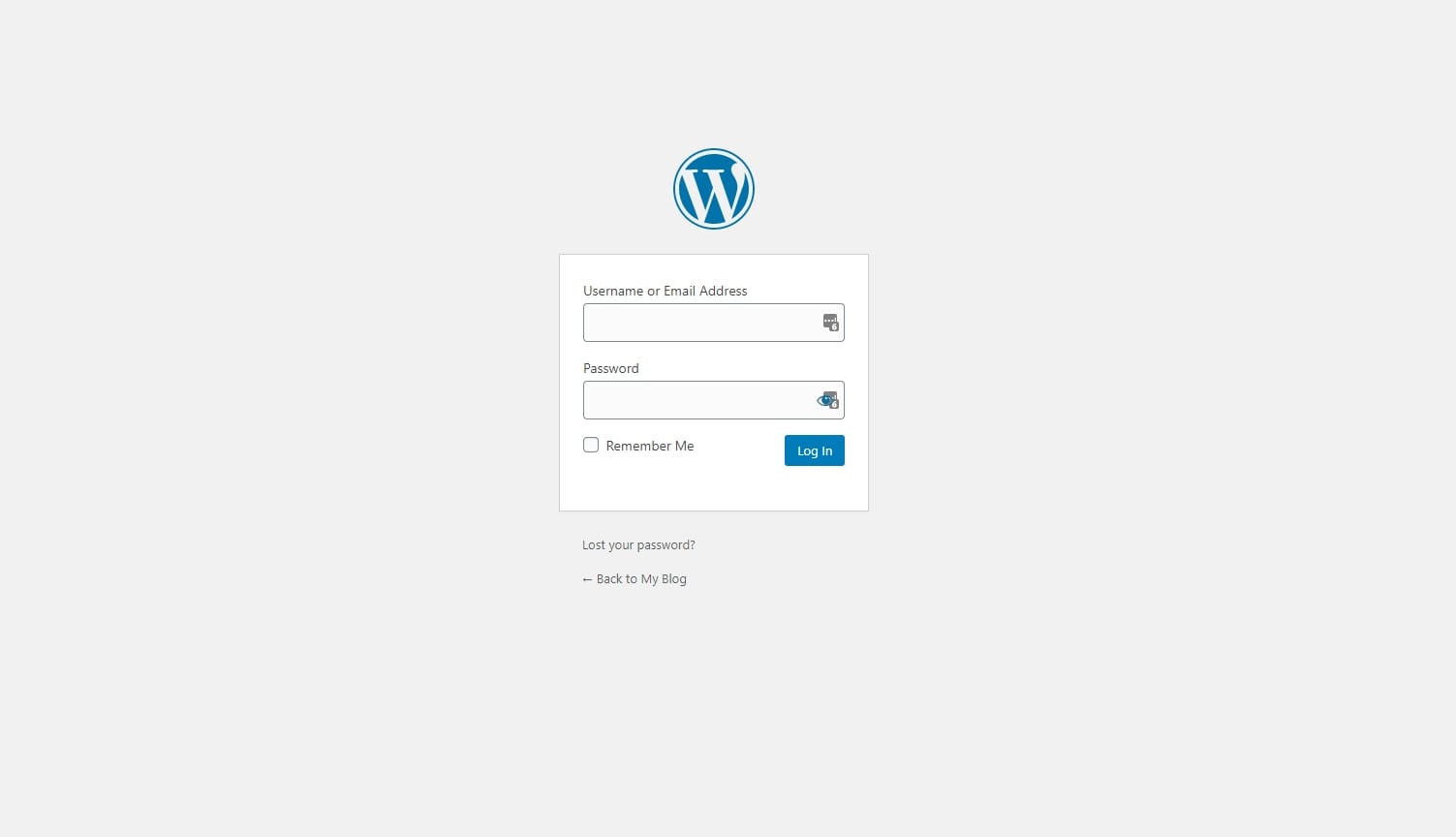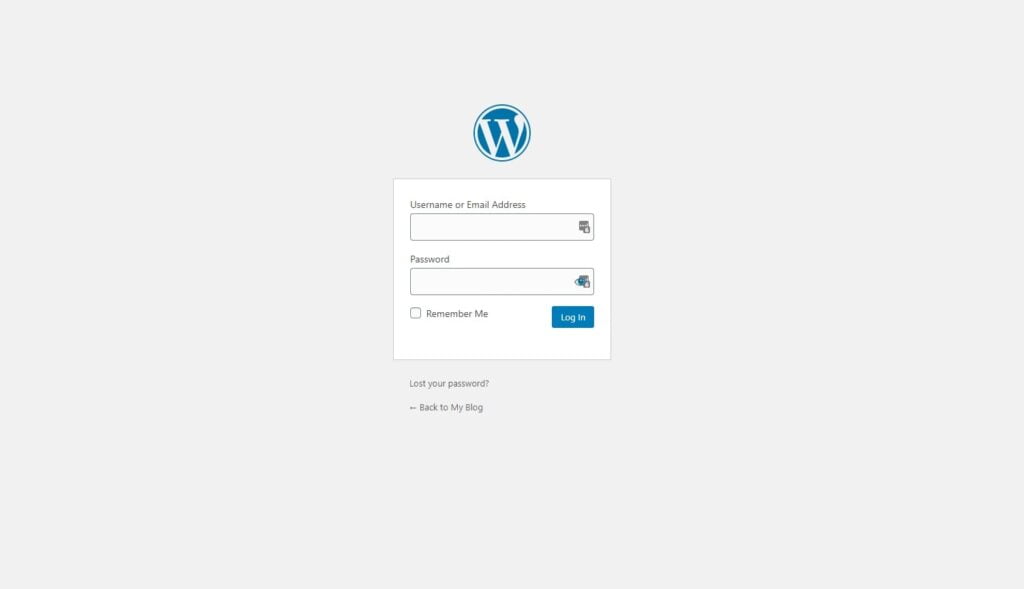 Here is enter your Username and Password and then click the login button. After login we will see the WordPress Dashboard.
Also, you can follow the video on how to install WordPress on cPanel
How to install WordPress Theme?
Our WordPress installation complete, Now we need to install a good Blogging Theme, We can use WordPress.Org ArticlePress Theme it's good and fast UnivaHost also use ArticlePress Theme.
1. Login your WordPress Dashboard, then hover Appearance menu > click Themes Menu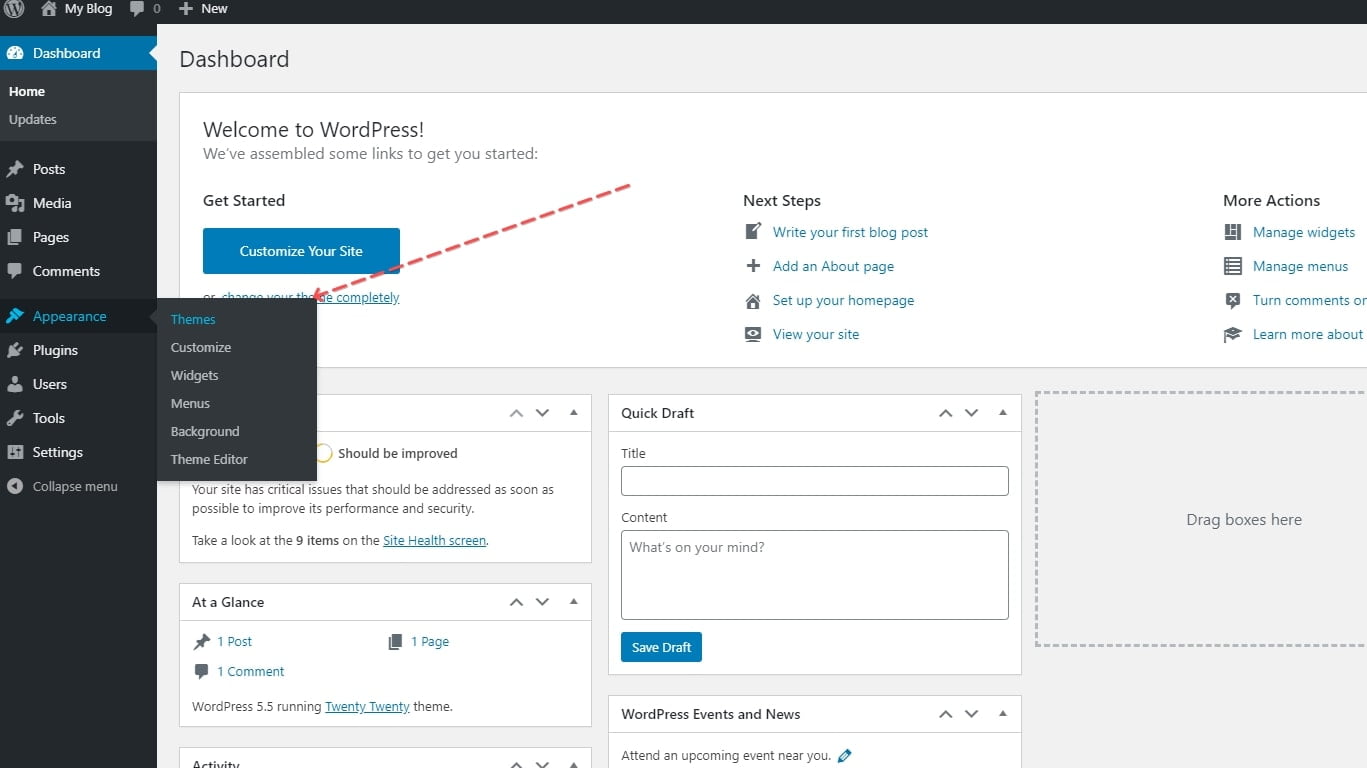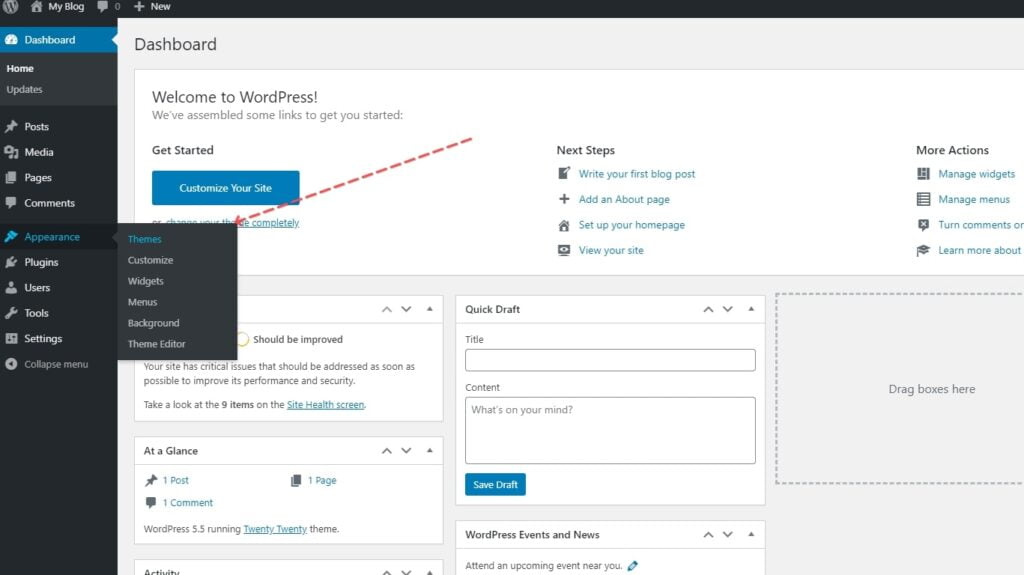 2. Now click add new button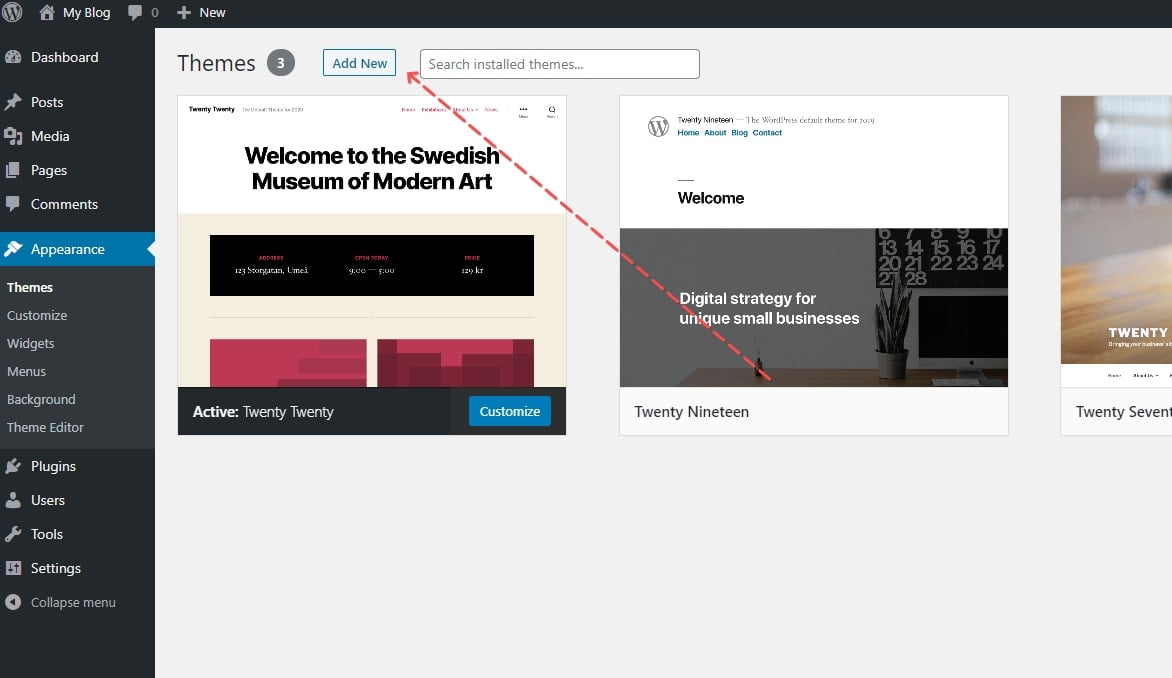 3. Search ArticlePress Theme Name and click the install button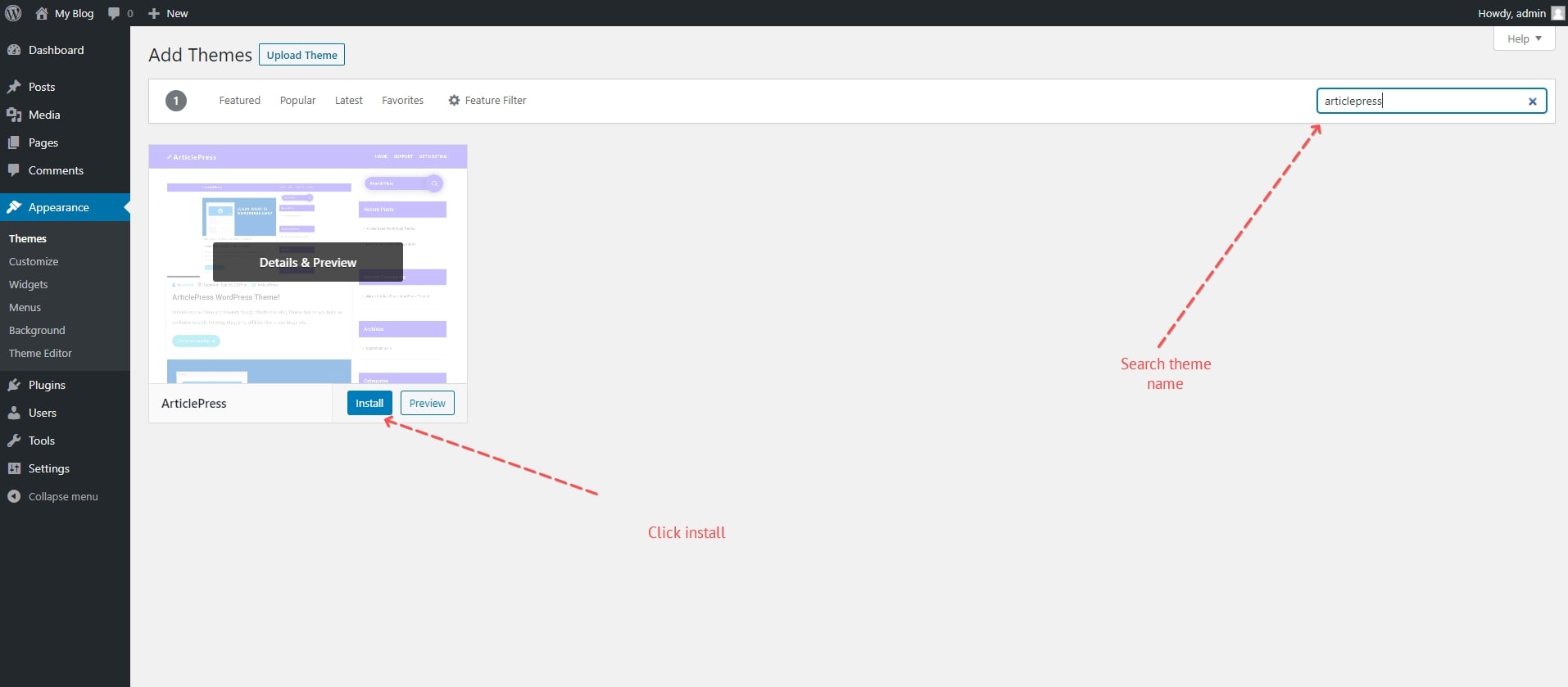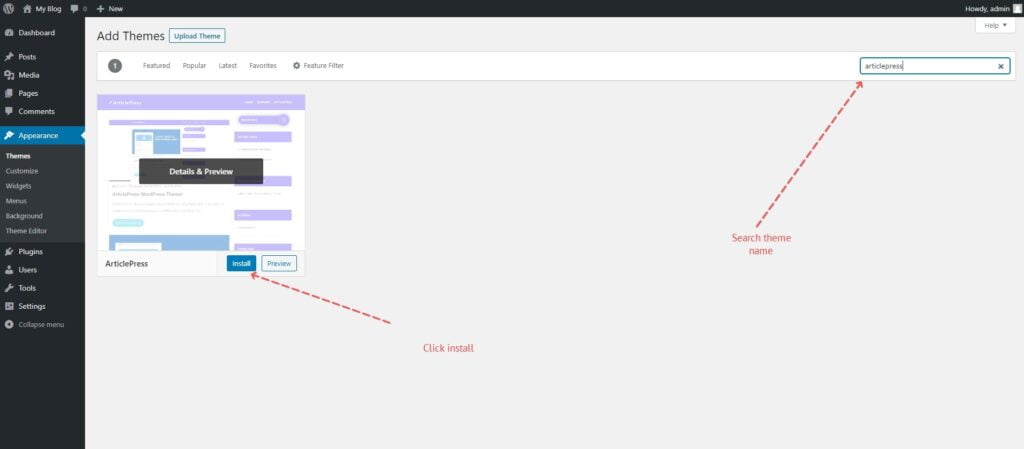 4. After Install complete click Active Button, hover Appearance menu > click Themes Menu the Click Active button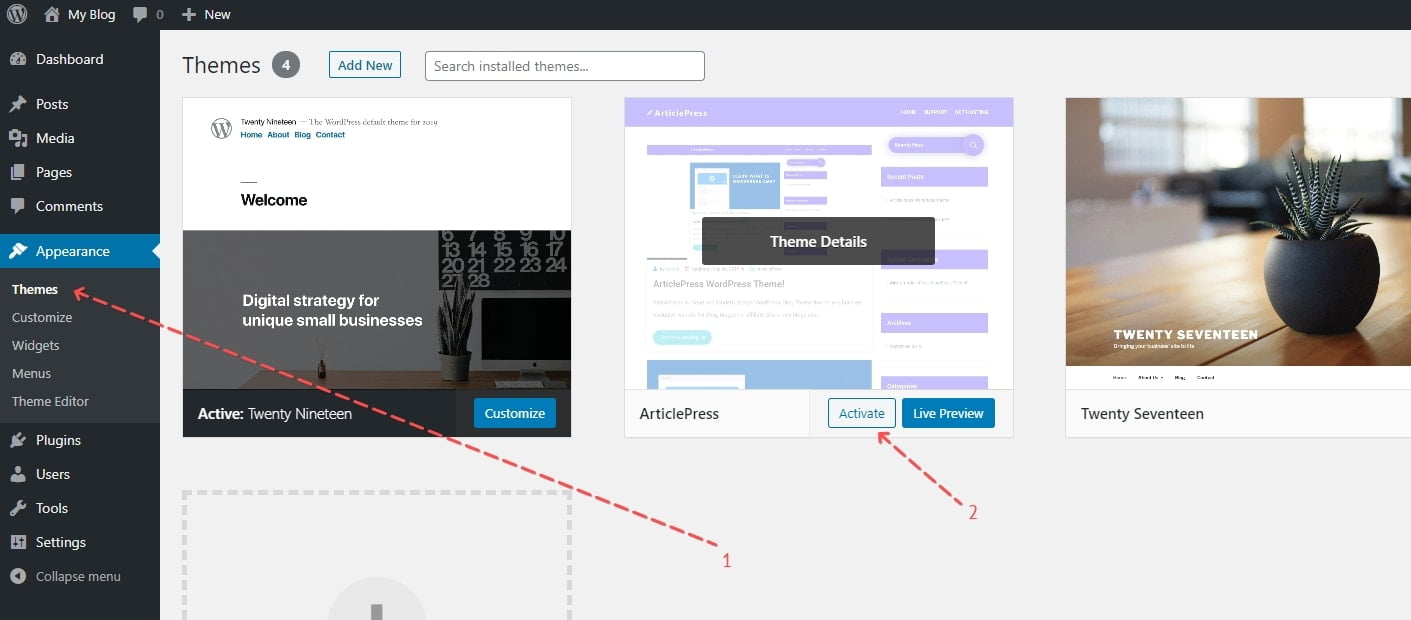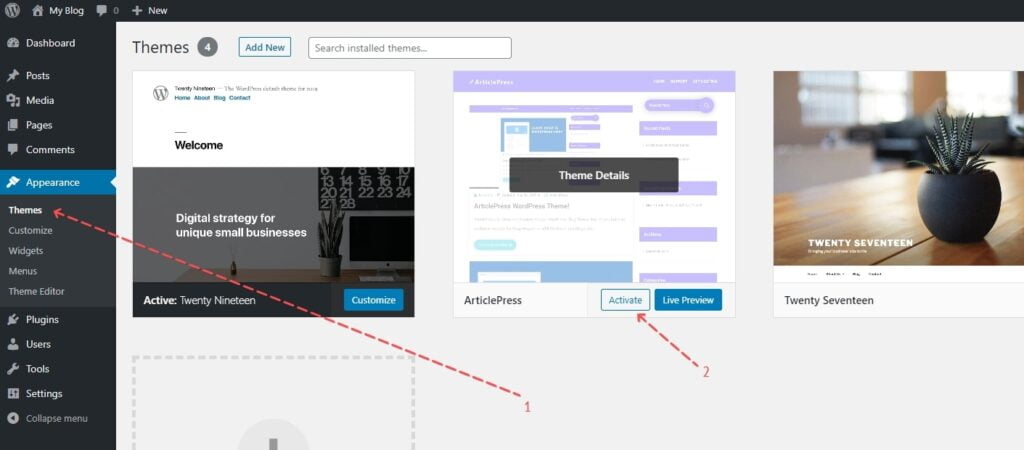 We successfully Install WordPress and WordPress Free Blog Theme, now you can start blogging on your website.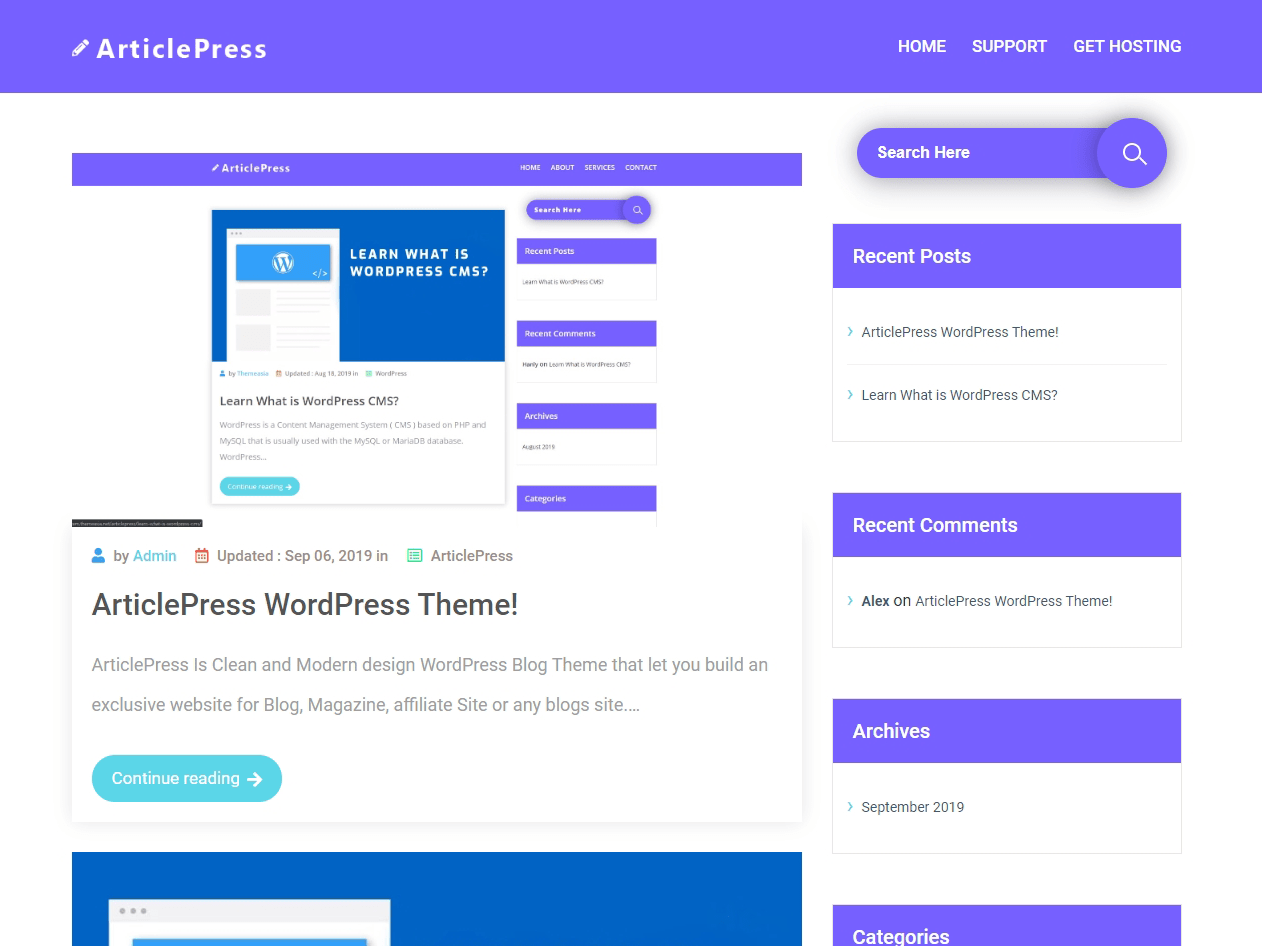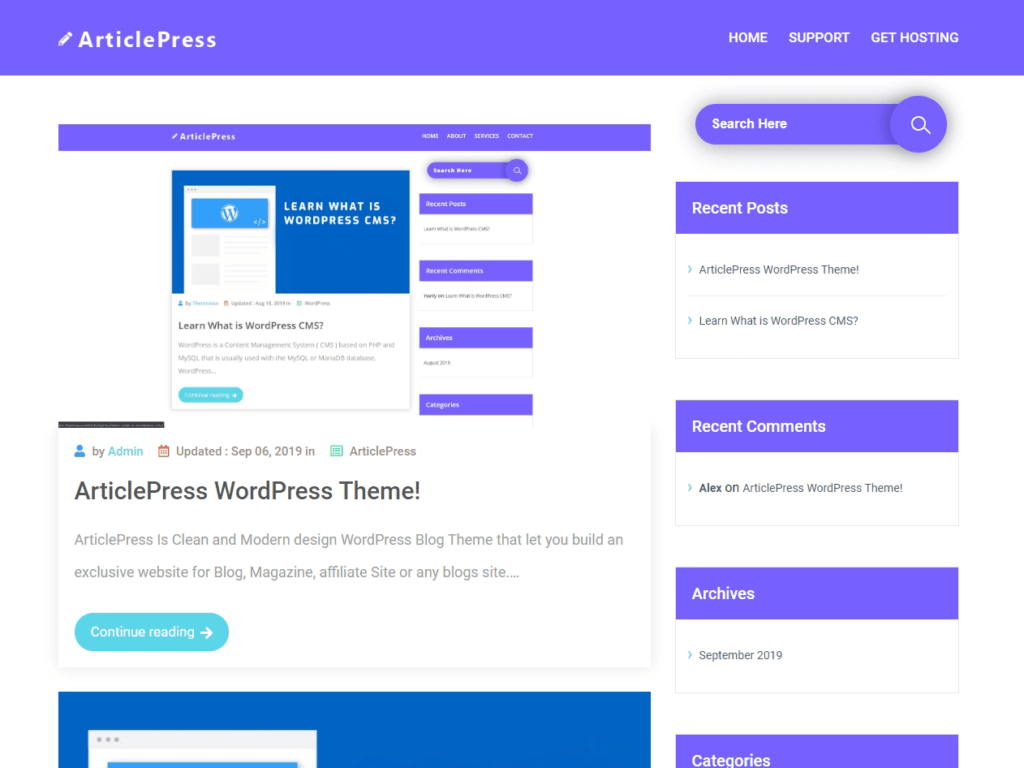 Also, you can follow the Video How to install WordPress Blog Theme
Today we completely explain how to create a free blog theme using WordPress CMS and Free ArticlePress theme. I hope you enjoy this tutorial, if you face any problem please comment below.
Thank you.