Reading Time: 3 minutes
If you Building a website requires files and folders. If you're a developer or designer it becomes incredibly overwhelming. FTP client is easy to use. You may forget where a media file was moved to or maybe a theme folder has gone missing or didn't transfer to the server properly. If you need to change any code for your website you can easily change any code using an FTP client Regardless of your problems, you need one of the best FTP clients to help you stay organized.
What is an FTP Client? Why need it?
FTP (File Transfer Protocol) allows you to upload files from your computer to your hosting server. In general, it's meant to move files from your local machine to your server in a quick and secure way. The most basic FTP clients just let you drag-and-drop files from your computer to your hosting server using via FTP client. Today we will discuss the Top 3 FTP Clients.
Top 3 Best and Most Popular FTP Clients
WinSCP for Windows
FileZilla for Windows
Transmit For Mac
1. WinSCP FTP client best for Developer and Basic users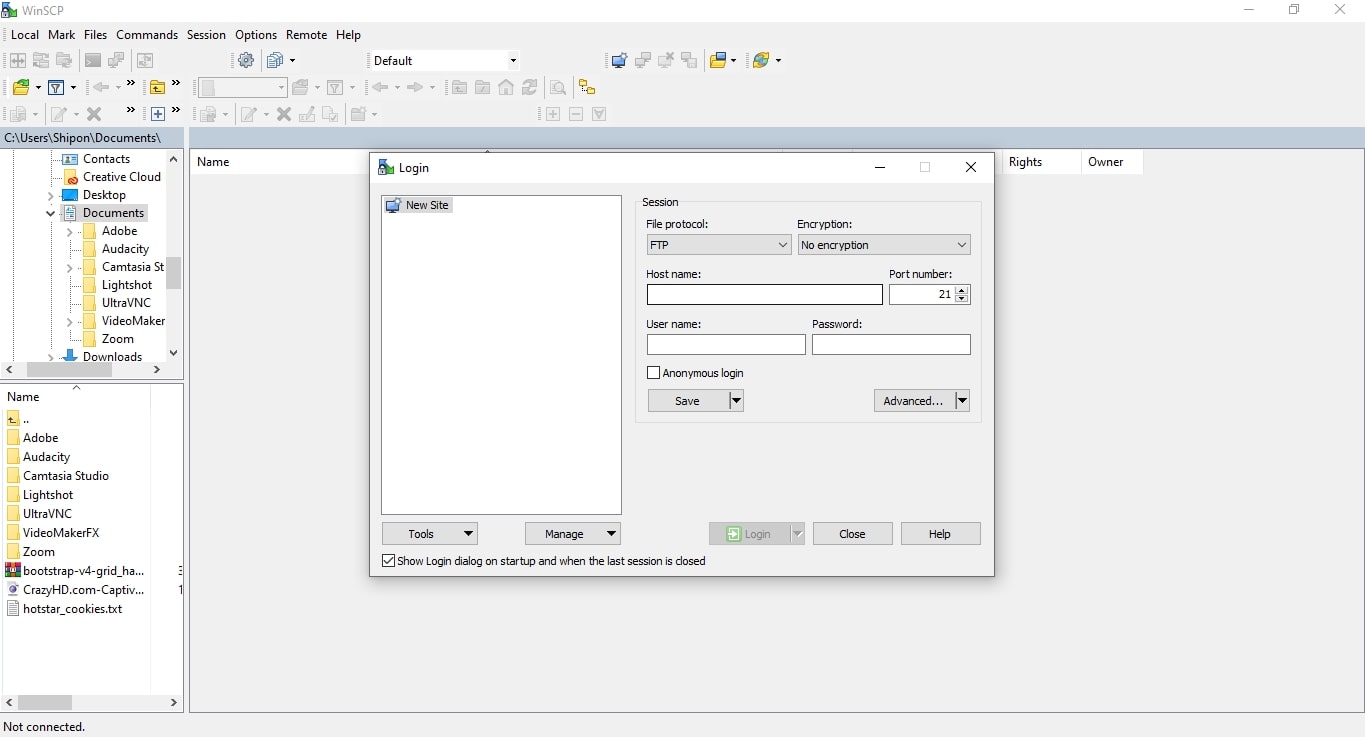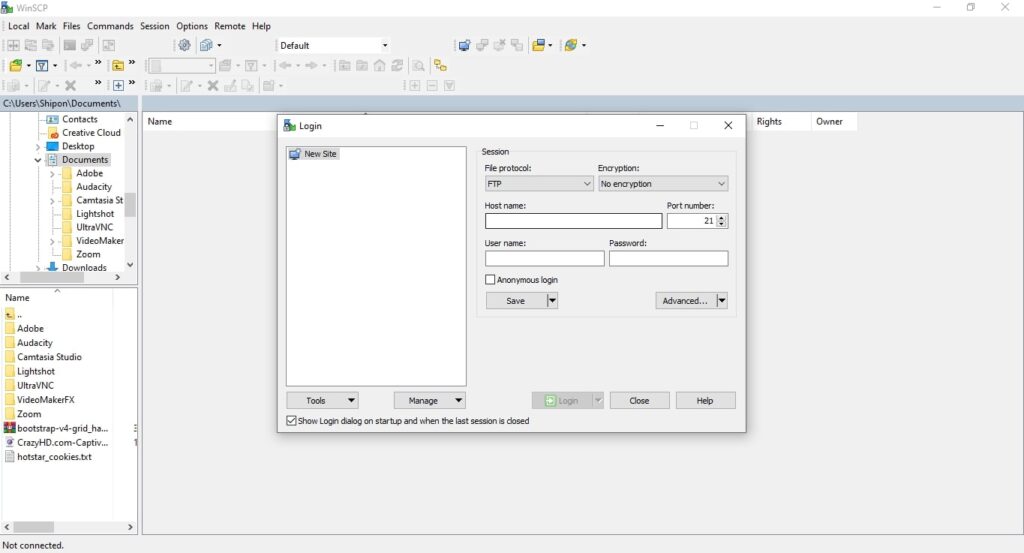 WinSCP is an open source free SFTP client, FTP client, WebDAV client, S3 client and SCP client for Windows. Its main function is file transfer between a local and a remote computer. Beyond this, WinSCP offers scripting and basic file manager functionality.
Price: FREE | More Information
2. FileZilla FTP Client best for basic user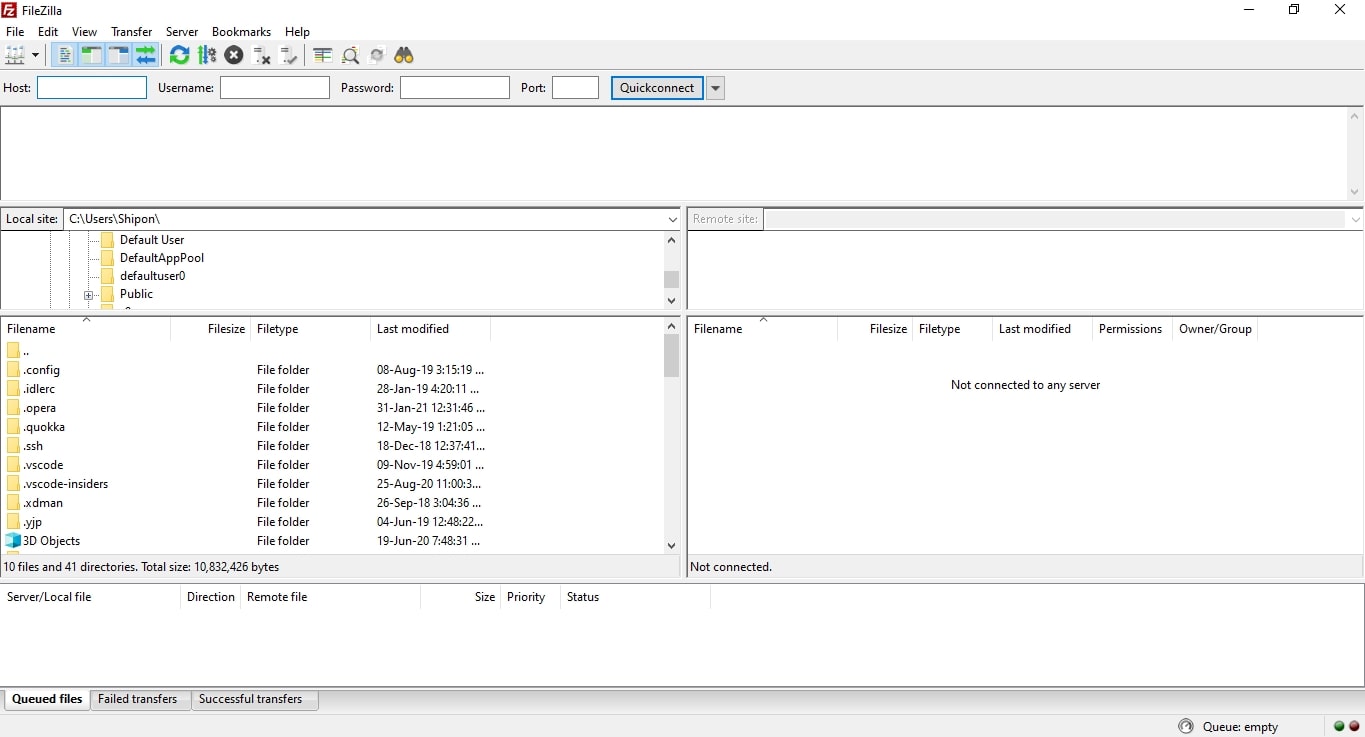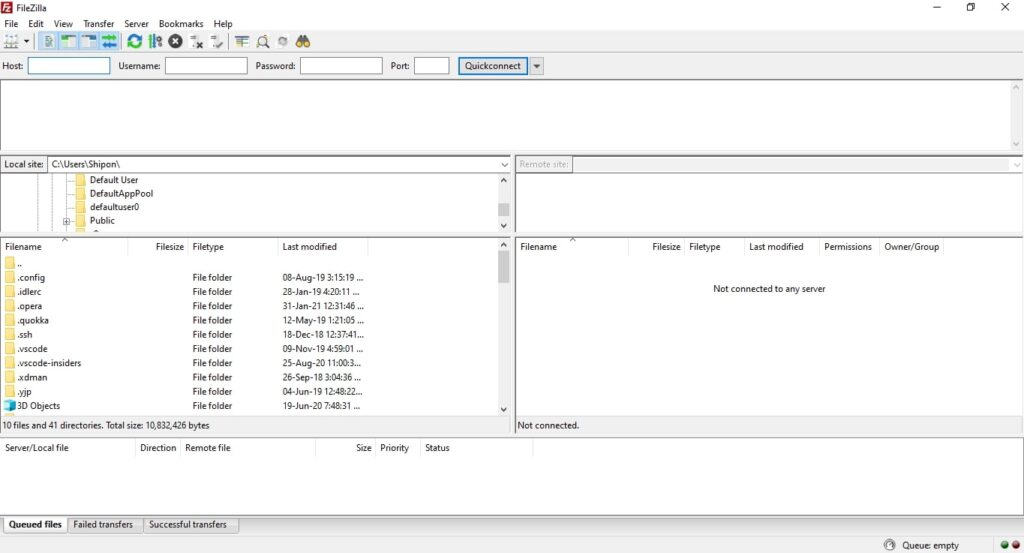 The FileZilla Client not only supports FTP, but also FTP over TLS (FTPS) and SFTP. It is open-source software distributed free of charge under the terms of the GNU General Public License. We are also offering FileZilla Pro, with additional protocol support for WebDAV, Amazon S3, Backblaze B2, Dropbox, Microsoft OneDrive, Google Drive, Microsoft Azure Blob and File Storage, and Google Cloud Storage. Last but not least, FileZilla Server is a free open source FTP and FTPS Server. Support is available through our forums, the wiki and the bug and feature request trackers. In addition, you will find documentation on how to compile FileZilla and nightly builds for multiple platforms in the development section.
Price: FREE with $19.99 Pro upgrade | More information
3. Transmit for Mac Users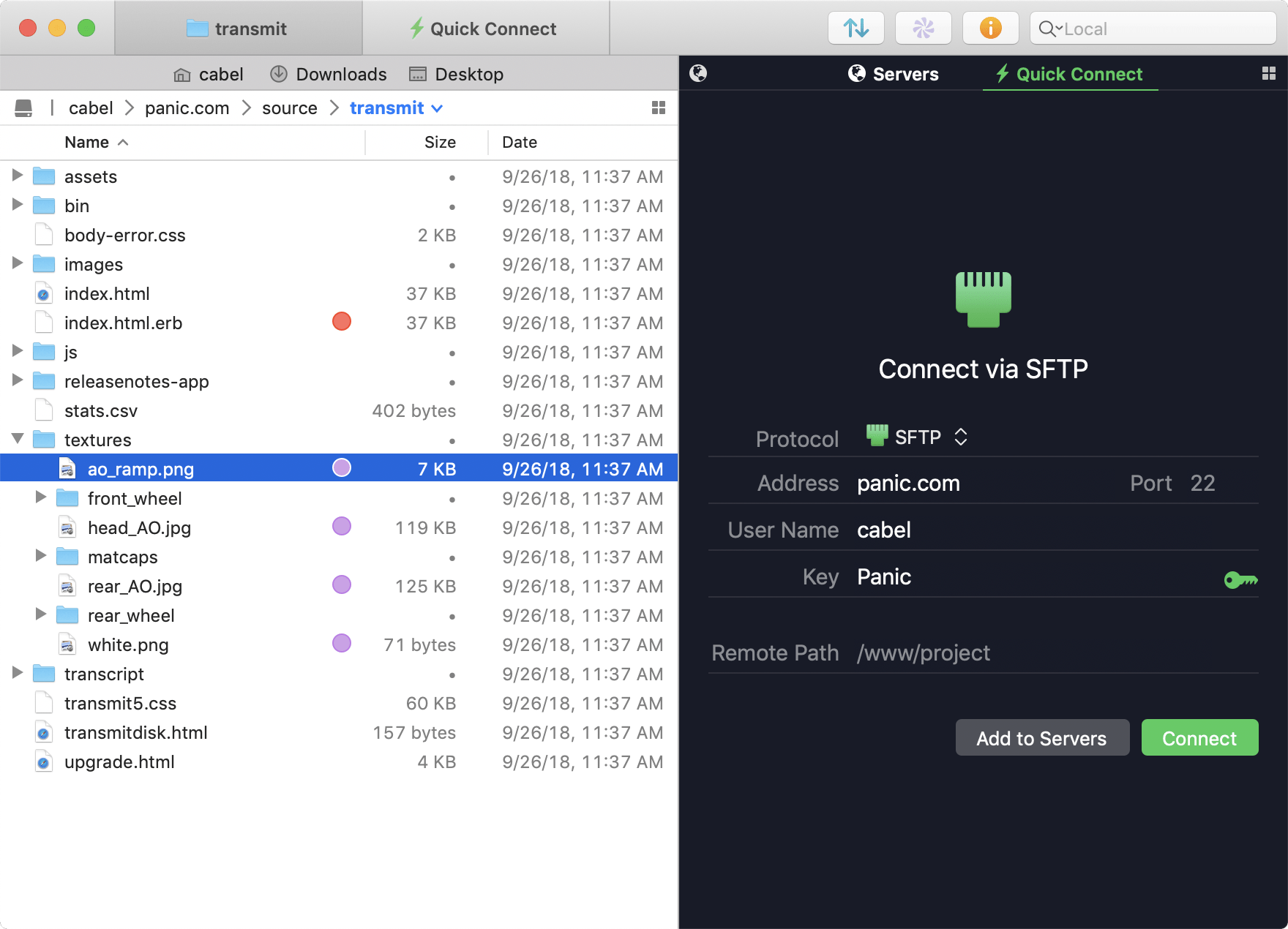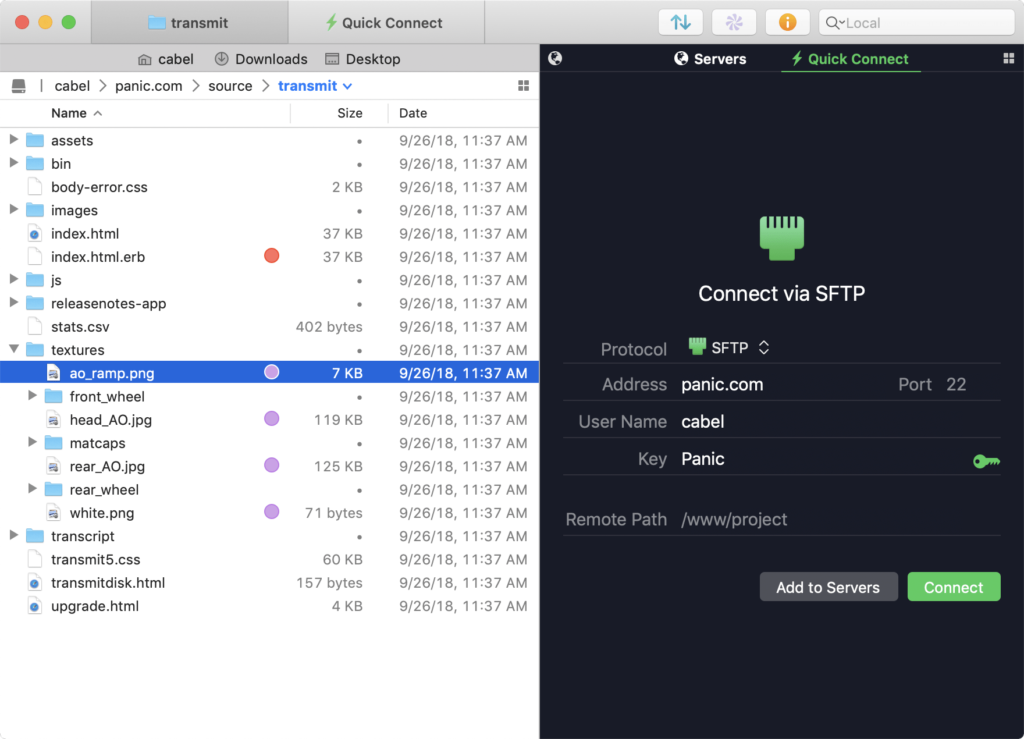 The best FTP client for Ma user, it's modern and easy to use. The gold standard of macOS file transfer apps just drove into the future. Transmit 5 is here. Upload, download, and manage files on tons of servers with an easy, familiar, and powerful UI. It's quite good.
Price: $45 | More information
Check Others Helpful Article